Whey Protein: Should You Use on Rest Days?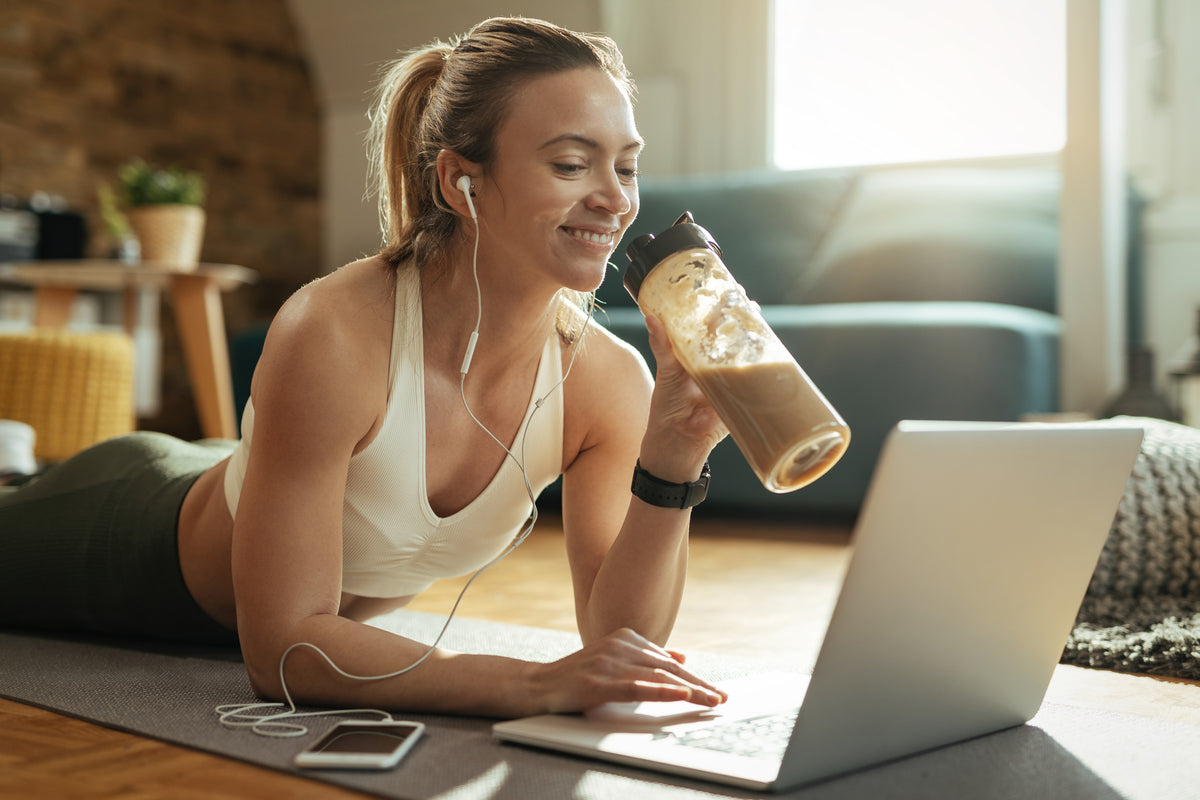 What a conundrum! On one hand, your muscles crave precious Spartan Proteins to keep them healthy and strong. On the other hand, it's your rest day, and you're not sure if extra whey protein intake can help or harm. 
Continue reading to learn more about how protein powders can help you on your rest days
How to Use Whey Protein on Rest Days
Whey protein is a great supplement to use on your rest days for several reasons. Firstly, thanks to its fast absorption rate, it can help repair the microtears in your muscles from previous workouts. Secondly, it's an easy way to get more protein into your diet while resting, without relying on heavier meals. 
Moreover, protein powder can help you replenish your energy levels in a very positive manner. It's a great source of carbs and amino acids, which are essential for maintaining your energy levels. So even if you're in recovery mode, protein powders can help you stay energized and motivated. 
Whey Protein Benefits on Rest Days
• Helps repair and rebuild muscle tissues.

• Aids in muscle recovery.

• Promotes energy and focus during rest.

• Provides essential amino acids for sustained energy. 

• Keeps your body nourished and hydrated.
What to Consider When Using Whey Protein on Rest Days
When using protein powders on rest days, it's important to keep in mind your individual needs and goals. Figure out how much protein you need to hit your target daily intake. It's important to keep your body fueled with the right nutrient balance. 
Also, make sure to choose a protein powder that has great taste and texture. Spartan Proteins offers several delicious whey protein flavors, like Apple Cinnamon Cereal and Marshmallow Cereal. They're sure to give you the flavor you crave, even on rest days. Spartan Proteins makes it easy to do that without sacrificing taste. 
With protein powders, you can keep your body going while enjoying delicious flavors and a great texture. Next time you're taking a rest day, don't forget to grab some protein powders from Spartan Proteins. 
So if you're looking for a way to stay energized and motivated during recovery days, whey protein is the way to go. Grab a shaker and enjoy the power of protein powders, even when you're not sweating it out at the gym. Here's to feeling energized and ready to take on your next challenge! 
Enjoy your recovery days with delicious Spartan Whey Protein! Your taste buds will thank you!