Healthy Dessert Recipes with Whey Protein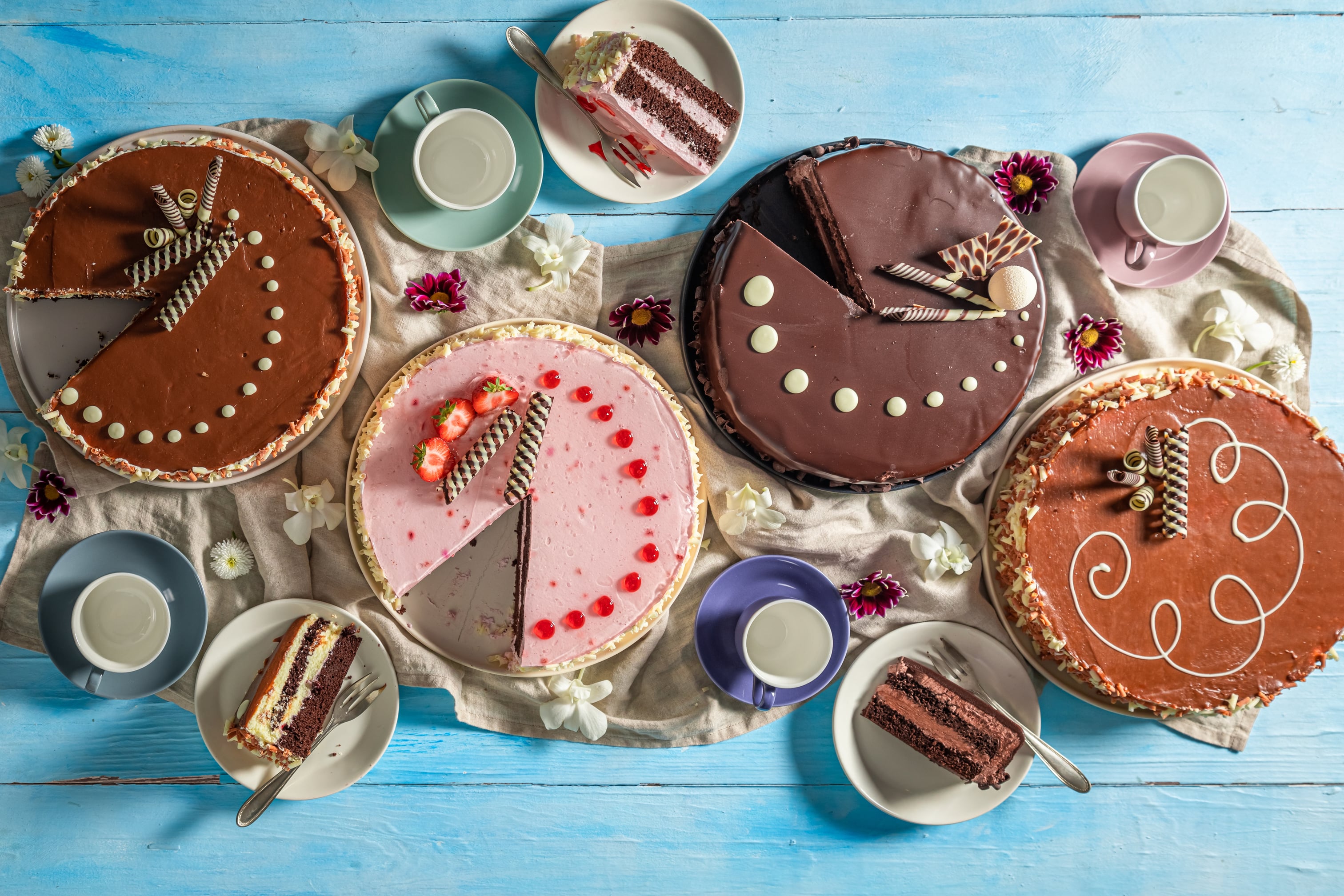 In this blog, we will share some delicious AND healthy whey protein desserts without making you feel guilty when consuming sweets. Firstly, we will start by showing you how to make them!
For some healthy treats with a protein boost, try our whey protein baking recipes to create delicious and guilt-free desserts. Plus, you can even get creative and make decorations with your desserts. 
Furthermore, check out these healthy whey protein desserts! 
Protein Cookies
Ingredients 
• 2 scoops

Spartan Fruity Cereal Whey Protein

• ½ cup natural peanut butter

• ¼ cup coconut sugar

• Pinch of salt 

• 1 large whole egg

• 1 large egg white

• ½ tsp pure vanilla extract 

• ¼ tsp baking soda

• 2 tbsp coconut flour 

• 3 tbsp mini chocolate chips 

• Colored baking chocolate
Directions 
Firstly, start by preheating the oven to 350F degrees. Secondly, line a baking sheet with parchment paper.

In a medium bowl, make sure to combine peanut butter, coconut sugar, salt, eggs, and vanilla extract. Additionally, mix until well combined and add baking soda. 

Add in the protein powder and coconut flour until well combined and fold in chocolate chips. 

By using a small spoon, add tablespoonfuls onto your baking sheet. Moreover, this recipe will make 12 cookies in total.

Next, gently flatten the tops of the cookies and bake for 5-6 minutes.

Moreover, allow the cookies to cool before adding colored chocolate. 

To do this, melt 2 tbsp of each color of chocolate and drizzle over the cookies. 

Finally, let set and enjoy! 
Guilt-Free Date Brownies 
Ingredients 
• 1 scoop

Spartan Cinna Cereal Whey Protein 

• 2 cups pitted dates

• 1 cup walnuts

• ¼ cup unsweetened cocoa powder + 2 tsp

• Splash water

• ⅓ cup maple syrup 

• 1 tbsp coconut oil 

• Garnish (optional) 
Directions 
To begin, in a blender add dates, walnuts, water, and ¼ cup cocoa. Firstly, blend until chunky and push down the mixture if needed. 

Then, spoon into a baking pan lined with aluminum foil and push the mixture down with your hands. 

In a small bowl, mix together maple syrup, coconut oil, and 2 tsp cocoa powder and mix. 

Firstly, add protein powder and mix again until completely combined. Secondly, pour over the date mixture. 

If desired, you can add garnish on top for decoration or extra flavor however, this is optional. Next, put it in the freezer for 30 minutes to set.

Finally, cut into brownie squares and serve! 
Peanut Butter Bake Protein Balls
Ingredients 
1-2 scoops

Spartan Apple Cinnamon Cereal

1 cup natural peanut butter

⅓ cup maple syrup

1-2 handfuls crushed cereal (optional) 

½ tsp almond extract

Small handful of chocolate chips

Pinch sea salt
Directions 
First, use a pair of plastic gloves to save yourself a nail scrub.

Then, mix all ingredients together well using your hands.

Roll dough into small balls. Moreover, this makes about 18 balls.

Additionally, put in the fridge for 30-60 min or the freezer for 10 minutes to set. 

Finally, store in an air-tight container in the fridge.