8 Tips on How to Make a Whey Protein Shake Taste Great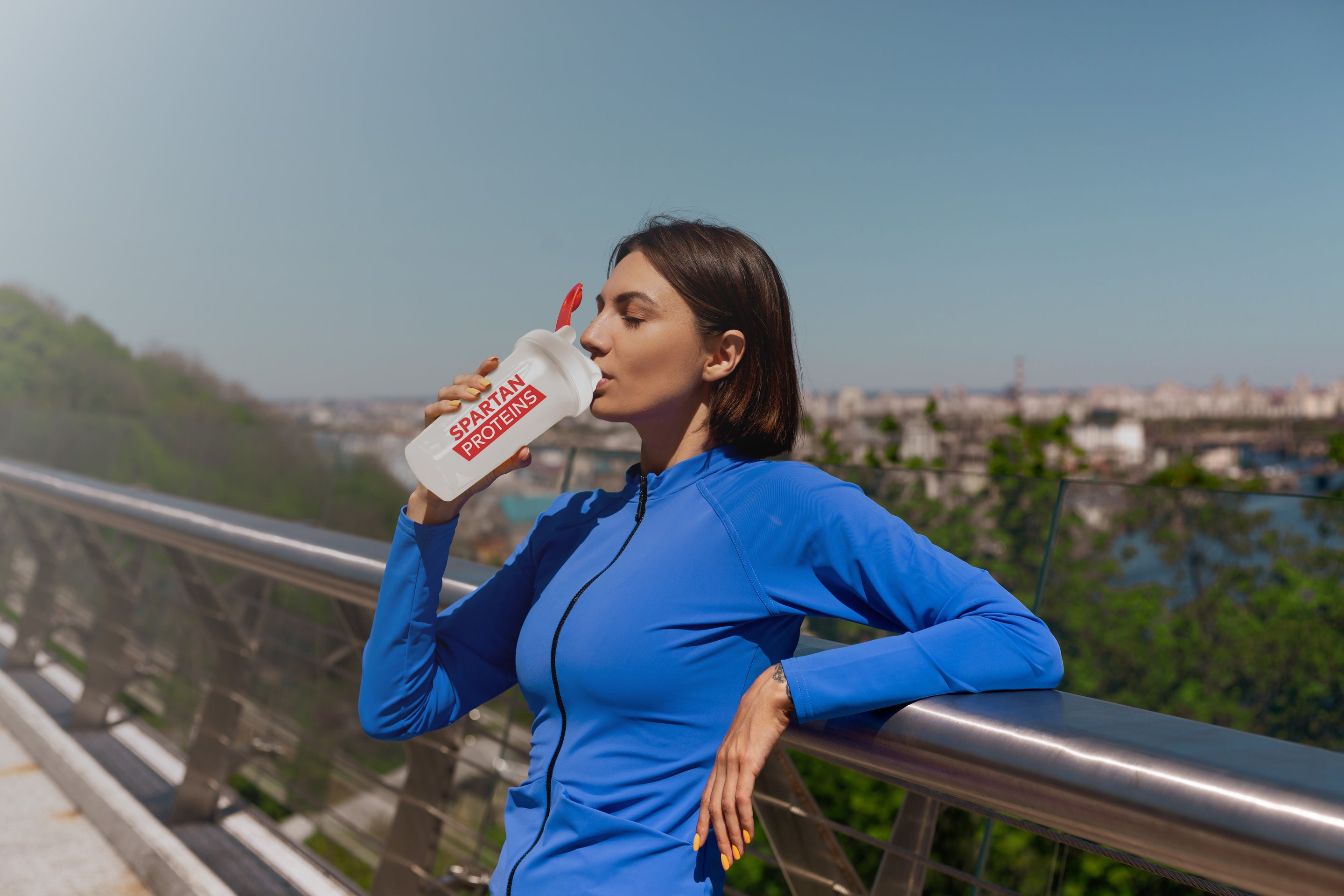 If you're looking for ways to make your whey protein shake taste great, you've come to the right place. Protein shakes are a great way to get the nutrients your body needs. But, they can sometimes be bland or chalky. 
There are a few things you can do to make sure your shake tastes delicious every time. Check out these tips to make sure your whey protein shake is the best it can be.
1. 
Pick the Right Whey Protein
When it comes to whey protein, not all proteins are created equal. If you're looking for the best protein shake, Spartan Proteins has a range of flavors to choose from. 
With whey proteins like Banana Split, Apple Cinnamon Cereal, and Marshmallow Cereal, you're sure to find the perfect flavor for your shakes. Additionally, these protein powders are delicious and easy to mix, so you can create a perfect shake.
2. 
Add Variety to Your Shake
There are many different ways to add variety to your shake. You can try different protein powders, flavors, and ingredients. In addition, this will keep your shakes interesting and delicious. Try adding a banana to make it more creamy or using nut butter for an extra protein boost. There's no limit to the possibilities when you use protein powders from Spartan Proteins!
3. Get Quality Protein
When you purchase whey proteins from Spartan Proteins, you can be sure that you're getting quality protein. All of our protein powders are made with premium ingredients. So, you know that your protein shake is going to be delicious and nutritious. Get creative and mix flavors together for a fun twist.
4. Try Spartan Proteins Today
Get started on your whey protein journey today with Spartan Proteins! Furthermore, Spartan Proteins offers a variety of protein powders that are sure to meet your needs. With a yummy selection of whey protein flavors, like Fruity Cereal and Cinna Cereal you're sure to find one that fits your taste. 
And don't forget to add almond butter for an  extra protein boost. Be sure to try our products and see the difference that Spartan Proteins makes! Lastly, try them today and prepare to take your workouts to the next level.
5. Use a Blender 
Be sure to use a blender to mix everything together and create a smooth drink. This will ensure that the whey protein is evenly distributed and that all of the ingredients are mixed together perfectly.
Whey protein is a great way to increase your protein intake and reach your daily calorie goals. In addition, protein powders can help you to build muscle and lose weight. There are many different types of whey protein available on the market today. It is important to find the best whey protein for your needs.
6. Experiment with flavors 
Whey protein powder comes in many different flavors, so experiment until you find the ones you like best. There are fruity flavors, cereal flavors, and more. Try out different combinations to find the perfect flavor profile for you. And don't forget to try Spartan Proteins whey protein flavors, they're some of the best in the game!
7. Make your Protein Shake
Once you've found the perfect whey protein flavor for you, it's time to make that delicious shake. Even if you're a novice whey user, it's easy to make a great shake with just a few simple ingredients. Just mix your whey powder with milk or water and add some ice cubes. Besides, you can even add other ingredients like peanut butter, yogurt, or fruit to jazz up the taste. Enjoy! 
8. Stay Healthy
No matter which whey protein flavor you choose, remember that its main purpose is to help keep your body healthy. Finally, get enough protein for your daily needs and use it to supplement a healthy, balanced diet. 
Make your pick from the best and get ready to enjoy a tasty shake that also helps you stay fit! Happy whey-ing!