Healthy Baking Whey Protein Tips to Try This Holiday Season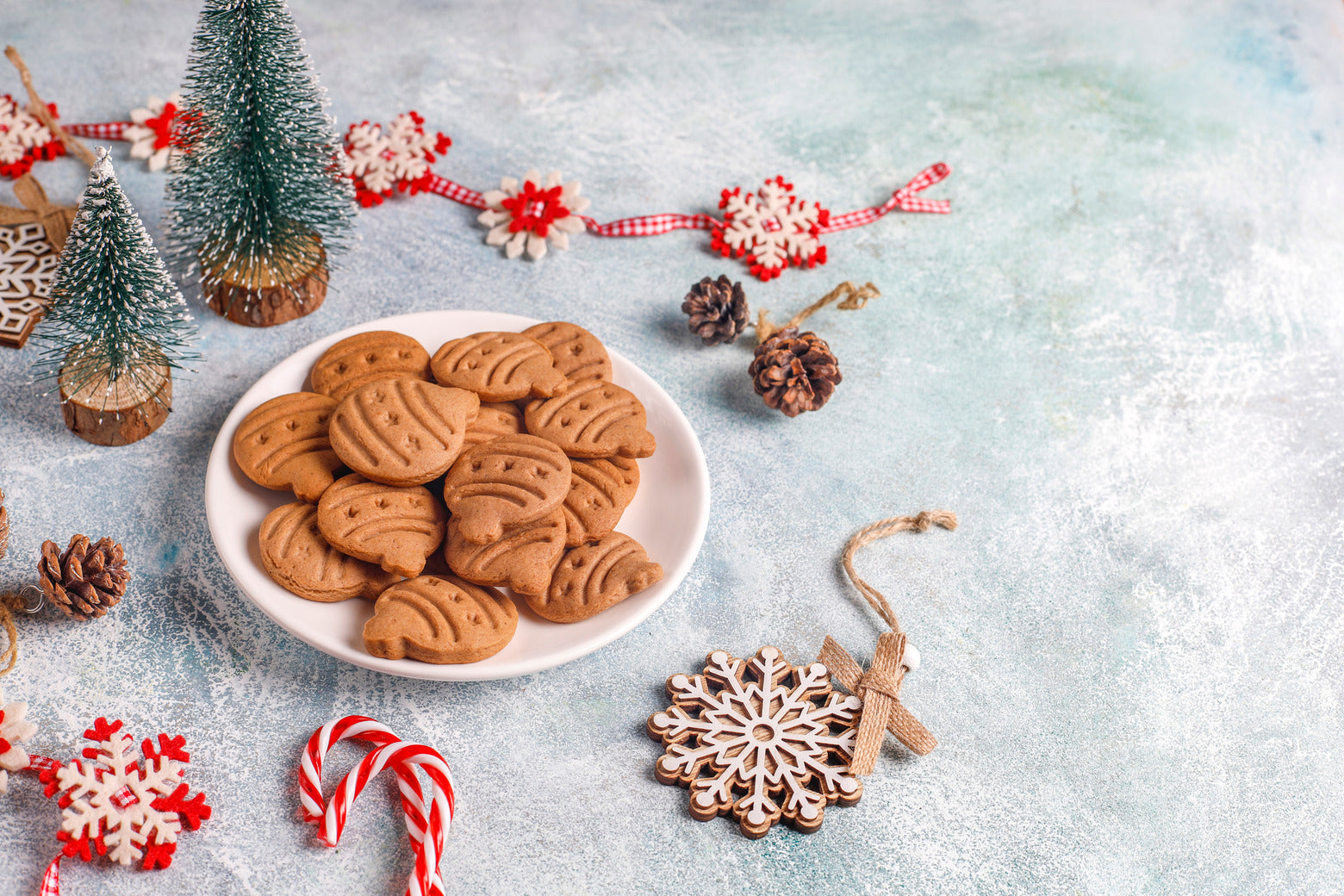 It's time to create your favorite holiday treats! The holidays are a wonderful time to gather together and create sweet memories and goodies. But you also don't want to go too overboard with the sweetness of treats. Here are 4 healthy baking whey protein tips without sacrificing taste! 
We promise you will not be disappointed!
Tip #1. Experiment with different whey protein flavors
High-protein treats are very popular. Especially to those who want to stay healthy while still enjoying the process and taste of a delicious sweet. This is where flavored whey protein comes into place. It is important that you use a protein brand you trust and that is known for its flavors. 
Spartan Proteins are known for their better-tasting wheys. You'll have the best-baked goods with cereal-based whey protein flavors. Such flavorful whey proteins will enhance any treat that you will create. Healthy baking with whey protein is a must to create goods without sacrificing taste
or health. So, make a habit to consider and include such healthy baking whey protein tips this holiday season. 
Tip #2. Substitute sugar with fruits 
Using sugar regularly can cause a variety of health issues. Fruits, on the other hand, offer a higher nutritional value due to their vitamins and fiber. Even though it also contains sugar, it is a healthier alternative. 
Try to incorporate as many fruits as you can into your diet. You will also gain the most from periodically substituting a piece of fruit for a sugary treat. Because fruits are rich in fiber they promote a healthy digestive system. Fiber also encourages fullness, so when you substitute fruit for sugar, you will feel more content for a longer amount of time. 
Another alternative to making your treats taste sweet without the added sugar is to incorporate whey protein. Not only is whey protein low in sugar but it will also enhance the flavor. There are many ways to incorporate different healthy foods with these healthy baking whey protein tips in mind! 
Tip #3. Portion control is important
Desserts are a delightful part of what makes the holidays so unique, but sometimes we have a tendency to overdo it. So, make sure you pay attention to portion sizes. Try to make smaller bites instead a full big treat. This way you can just pop them in your mouth without needing to finish a bigger piece instead. 
You can make mini cupcakes, miniature versions of the original size, cake pops, and more, the possibilities are endless. And they would look super cute when served! Make sure to put whey protein to your treats to add a touch of nutrition and extra sweetness.
Once you've chosen your favorite dessert, establish structure and mindfulness. Inhale the fragrances and appreciate the flavor and texture in full.
Tip #4. Small changes can make a big difference   
Another one of the healthy baking whey protein tips options is to make small changes to the usual routine. Common baking items such as sugar, butter, and wheat can have healthier alternatives. 
Some of these include:
• Avocado puree instead of butter.

• Whey protein instead of milk.

• Natural peanut butter instead of regular peanut butter.

• Applesauce instead of vegetable oil.

• Vanilla extract, fruit, or honey instead of sugar.
Last word
There are numerous substitutes that will keep things interesting and begging for more. So, make sure to have fun while preparing for the holiday season. Also, keep in mind that altering the recipe can affect the results in the end and overall quality. So, find your preferred alteration and make small changes as you see fit.
By keeping these healthy baking whey protein tips in mind, you will not have to worry about your diet goals when baking!