Fitness and Gym Lovers Edition: Gift Giving for Thanksgiving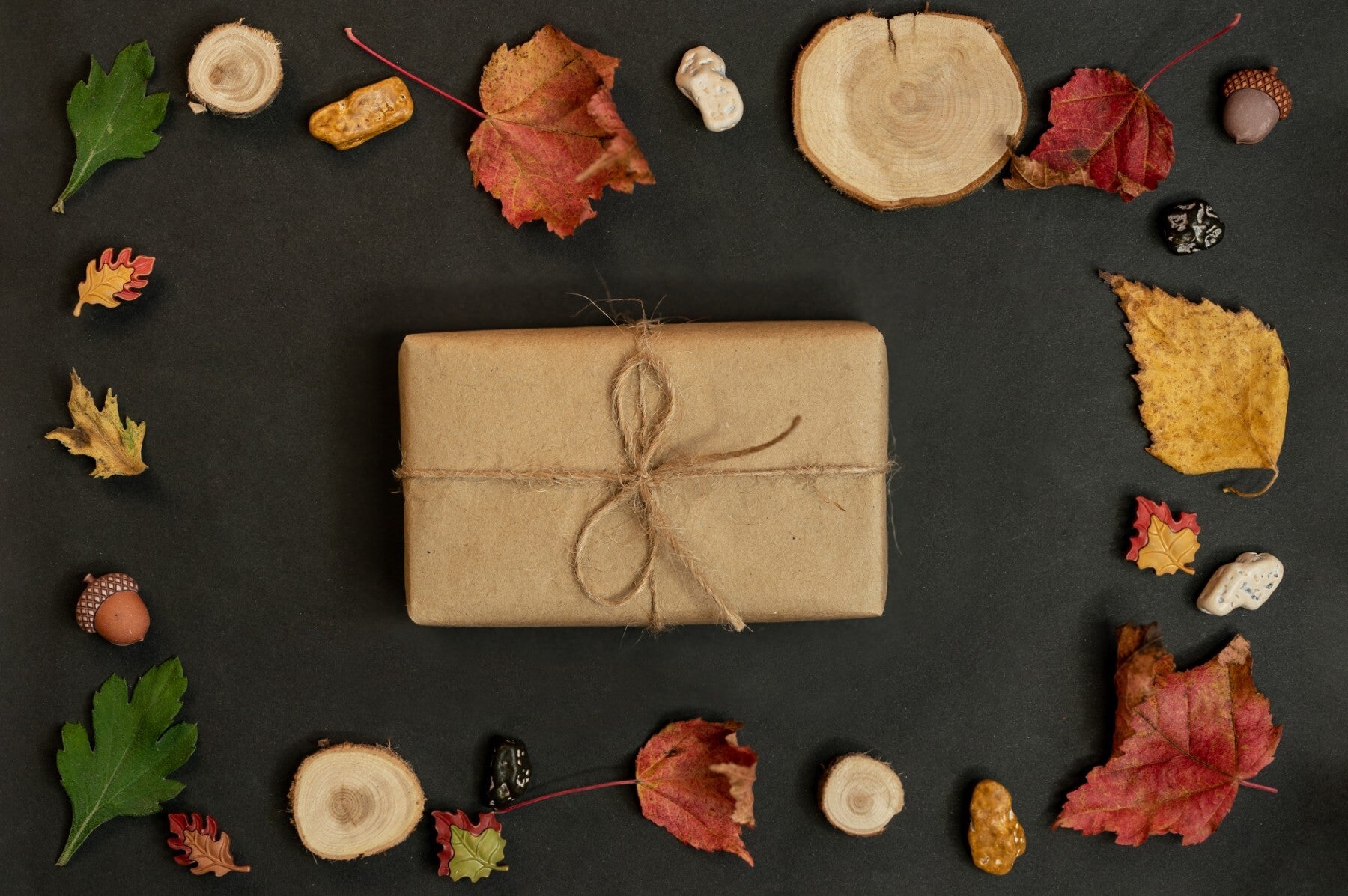 Want to give your fitness-fanatic friend, partner, or family member the perfect Thanksgiving gift? With fitness being such a broad and diverse field, its gifts are just as varied. Whether it's gym gear, whey protein supplements, or any gym attire, these would make great gifts for gym enthusiasts.
Listed below are a few ideas for giving your loved ones a good Thanksgiving gift. Also included in our plan are ways to save money on these gifts, so be sure to take advantage of them!
Whey Protein is THE Gift This Thanksgiving Season
What is more perfect than gifting someone a whole new tub of whey protein for Thanksgiving? It may not seem like something really fancy, but it is certainly a highly necessary item for any gym rat. 
There is nothing more enjoyable than a delicious and tasty whey protein powder. We have created a premium protein blend with fast-digesting whey protein for immediate muscle repair. Additionally, the casein protein provides a slow digestibility, effectively prolonging muscle protein synthesis.
Imagine if that protein powder also reminded you of your favorite childhood cereal in addition to its effective performance. Our goal is to provide you with exactly that; flavor and performance! There are a variety of flavors available, including Fruity, Cinna, Apple Cinnamon, Marshmallow cereal, and Banana Split. Make your pick and enjoy! 
Comfy Gym Hoodies to Exercise Freely
Whey protein supplements are not all that Spartan Proteins offers! It also provides gym gear! Spartan Hoodies make an ideal gift, especially for people who are more private and closed off at the gym. The classic pullover shape, cap, and size of our hoodies offer you excellent invisibility and privacy to work out freely. 
For this Thanksgiving Special, Spartan Proteins is providing 30% OFF on all products + a FREE gift of hoodies, shakers, or T-shirts on orders over $50. Not only will you be saving money on the main present but you will receive an additional one as well! All in one gift package!
A comfortable hoodie that allows you to move freely is an absolute must! The best part about this gift is that it can be used as everyday wear; serving multiple purposes! There are a variety of activities that can be done while wearing a hoodie. 
Whether you are cycling, riding, going to the gym, or traveling, it is perfect for all of those activities. It's also really comfortable for sleeping in, making it an ideal gift because who doesn't want to be comfortable when sleeping? 
With fall being the hoodie season, now is the perfect time to get the perfect Thanksgiving gift.
Breathable Gym T-shirts
The gym gear one uses during gym workouts can really have an impact on performance. If you're not wearing proper gear then you won't be comfortable continuing your workout. Besides that, accidents can also occur. 
However, the likelihood of these accidents can decreases once the proper wear is put into practice. In addition, your posture can be affected by wearing T-shirts that don't fit or are improperly made. So make sure stuff like this can be avoided and purchase proper, cozy, lightweight, and breathable t-shirts. 
Must-Have Shaker Bottle
Make drinking whey protein shakes easy and practical with a quality shaker bottle. With Spartan Proteins Shaker Bottle, a simple mixing mechanism fits inside the cup, and the lid seals off the contents. Shake vigorously the entire drink after adding the mixer, screwing on the lid, and adding the drink's contents. 
Any powder or other ingredients in the cup will be broken up by the mixer inside to create a smooth, frothy drink. Practical gifts are sometimes the best gifts to give.
Last Word
There is nothing more important than being thankful for those you love during the holiday season. Don't forget to show your appreciation and gratitude by buying them something they'll enjoy. The holidays are almost here so get your shopping done early this time around!