Whey Protein vs Natural Protein – The Difference and Which Is Better For You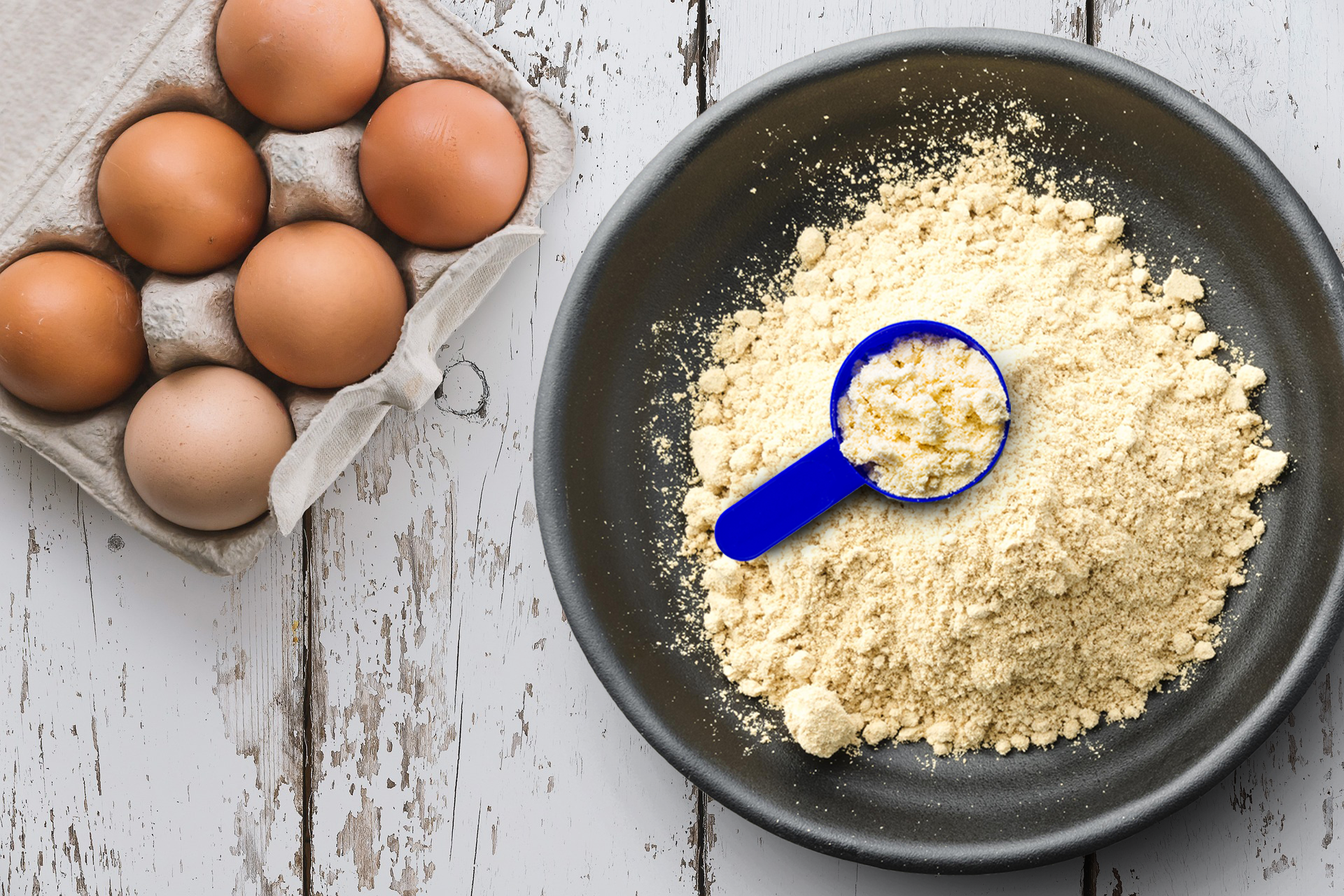 Getting enough protein in your diet is crucial to developing powerful muscles. Whey protein has a significant impact on your muscle growth process and recovery. Whey protein is the best protein when it comes to muscle growth, strength, and healing.
It is the highest grade of protein available. That's a fact we can't deny. Read below to find out what the difference is and what you should consume.
The Importance of Whey Protein
There are many benefits associated with whey protein. Research shows there are lots of health benefits. Spartan Proteins offers quality protein powders. They meet the needs of athletes, gym enthusiasts, and others. Its flavor is unbeatable and it has high digestibility.
Protein powder supplements provide the body with the necessary amino acids. Your muscles need amino acids for more than just recovery. Amino acids fuel metabolism, help transport nutrients, and build organs, tendons, and arteries. They are also beneficial for repairing broken bones or skin.
Whey protein is prebiotic. It supports the growth of beneficial bacteria in the stomach. When used with strength training, whey protein promotes muscle growth and maintenance.
Two Options Available – How to Make Your Pick
Whey or natural protein performs best for you based on a few factors. Every individual has their own preferences. Factors to go by would be; the quality of the protein and your goals. Although there is no change in processing, there is one in absorption.
Here are a few differences between whey protein and natural protein.
Whey Protein
Whey protein delivers amino acids instantly and doesn't require a lot of digestion. Every athlete needs enough high-quality protein in their diet. They improve cardiovascular risk profiles, reduce body fat, and enhance metabolism.
It is important to consider satisfaction. Gaining muscle could be challenging if your metabolism is quick. That's why whey protein is a good option as opposed to natural protein. It is a lot harder to deal with this problem if you don't have a big appetite.
Natural Protein
One issue that takes place when consuming whey protein is stomach issues. Those who are lactose intolerant may experience bloating and stomach pain. Alternatively, you can consume your protein from chicken, fish, eggs, or steak.
Natural protein is easily accessible. That is a huge benefit. Almost any grocery store will have a wide range of options for protein foods for you to choose from.
Which one is more practical and beneficial?
Whey protein is the most convenient and functional protein. Because as mentioned above, whey protein doesn't require a lot of digestion. After a workout, it can boost protein synthesis to help you recover faster.
In the end, whey protein and natural protein should complement each other well. Each has advantages and disadvantages of its own.