The Best Way to Speed Up Your Recovery After a Tough Workout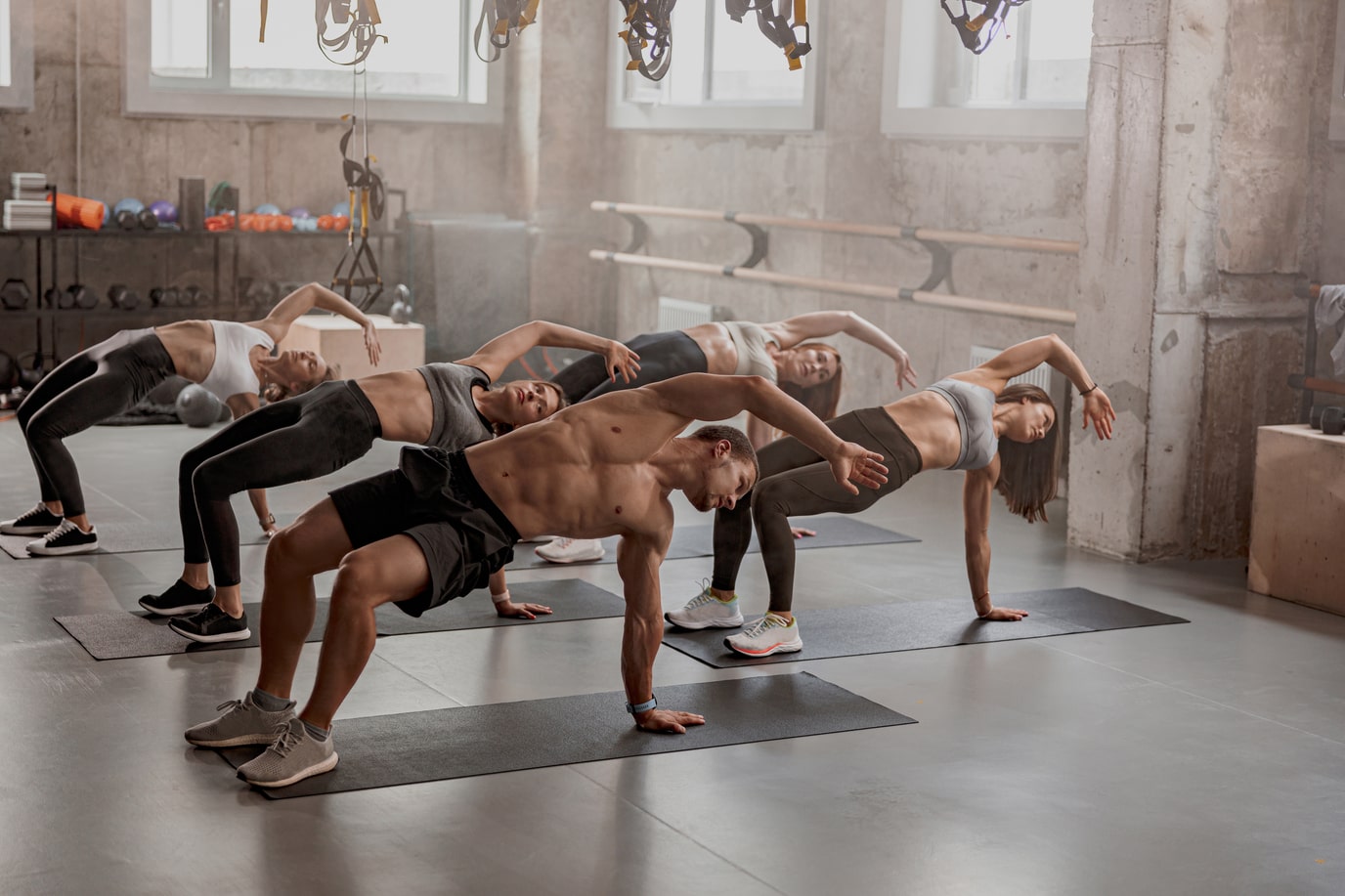 Regular exercise is essential for maintaining physical and mental health, but it can also take a toll on your body. After a tough workout, your muscles may be sore, and you may feel exhausted. 
However, the recovery period is just as important as the workout itself. Your body heals and grows when you use proper recovery techniques. In this blog, we will explore the best ways to recover after a tough workout, so you can get back to feeling your best in no time.
Make use of ice baths
Ice baths have become a popular recovery technique among athletes and fitness enthusiasts. They aid in reducing inflammation and speed up the healing process. If you hurt something while training, you can use this strategy in your own routine.
Ice baths can help reduce inflammation and muscle soreness, but they're not for everyone. Some people may find ice baths too uncomfortable or painful to tolerate.
If you want to try ice baths as a recovery technique, it's important to:
Slowly start and 

increase the length of time you spend in the water. 
Enhance post-workout recovery with nutrition
Supplements play a role in helping your body recover after a tough workout. These make one of the best ways to recover after a workout.
One effective supplement is whey protein. It contains all the amino acids needed to grow and repair muscles. Enhancing post-workout recovery with nutrition such as whey protein will speed up your recovery process. 
Another popular product for recovery is BCAAs, which promote faster recovery. Spartan Proteins makes supplements to support;
• muscle growth, 

• performance, and 

• recovery.
They provide quality whey protein with a variety of flavors. Taking supplements can be helpful to your recovery routine. Spartan Proteins offers a range of products designed for support and recovery.
Rest and recovery after exercise
As you sleep, your body releases growth hormone, which helps repair tissues. Lack of sleep can: 
• increase inflammation and 

• reduce immune function. 
This way, your body may be less able to recover after a tough workout.
So, how much sleep do you need for optimal recovery? Adults need between 7-9 hours of sleep per night, though it varies from person to person. You should keep a consistent sleep schedule.
Here are some tips for improving your sleep quality:
• Keep a regular sleep schedule:

Try to go to bed and wake up at the same time every day, even on weekends.

• Provide a sleep-friendly environment:

Make sure your bedroom is cool, dark, and quiet. Invest in comfortable bedding and pillows, and remove any distractions that may interfere with your sleep.

• Avoid caffeine and alcohol:

Caffeine can interfere with sleep, so avoid consuming it in the afternoon and evening. Alcohol may help you fall asleep but it can disrupt your sleep later.

• Engage in relaxation techniques:

Activities such as yoga, meditation, or deep breathing can help calm your mind and prepare your body for sleep.

• Limit screen time:

Blue light from electronics can disrupt your sleep cycle. Avoid using your phone or computer for at least an hour before bedtime.
You can help your body recover by prioritizing sleep. For optimal sleep benefits, ensure you get enough sleep and follow a consistent sleep schedule.