How to Make Your 'New Year, New Me' Fitness Goals Last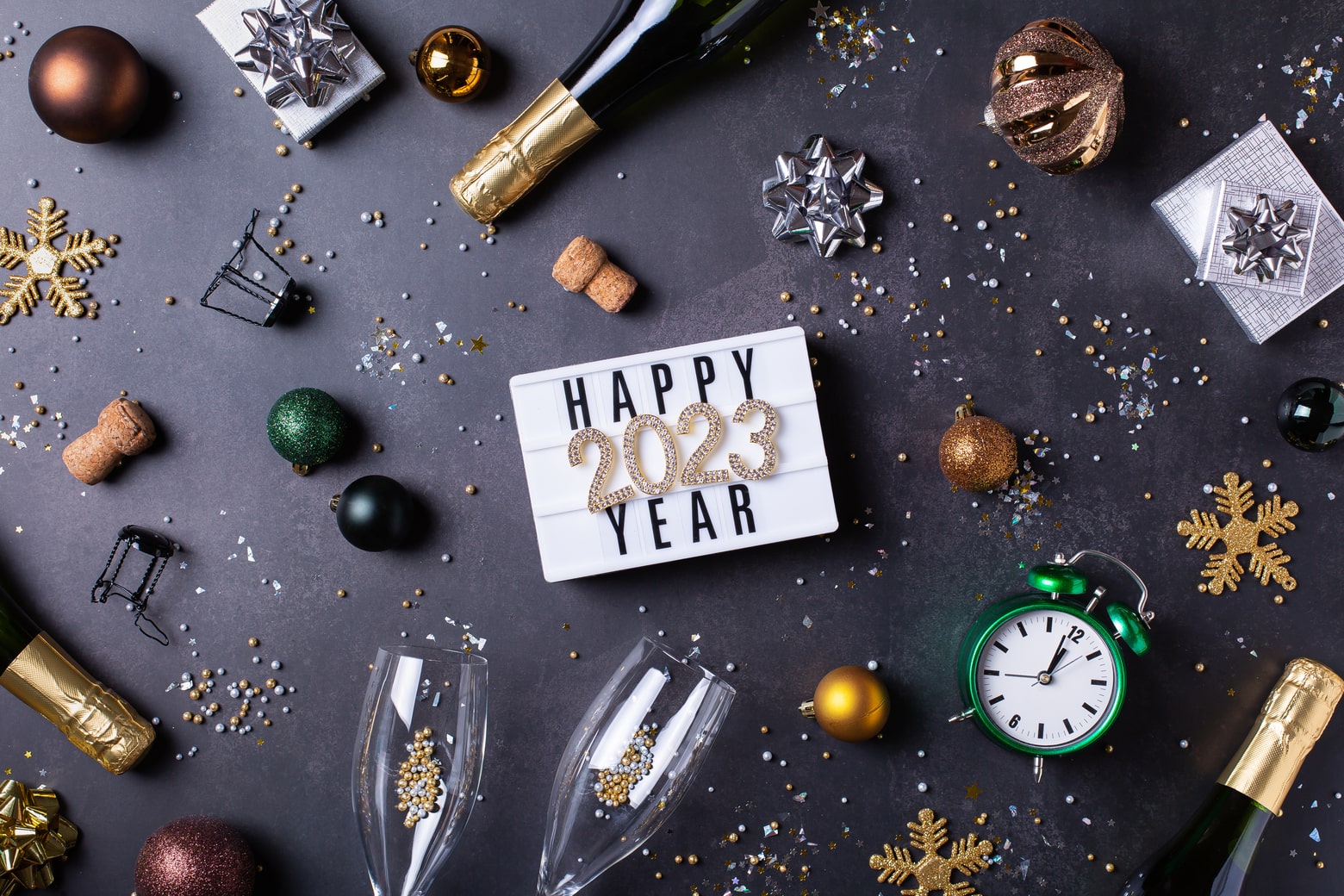 It's that time of year again – the start of a new calendar, and with it, the opportunity to set new fitness goals. The start of a new year can be a great time to get motivated and start working towards your goals. 
As anyone who has ever set a New Year's resolution knows, it can be easy to get off track and lose motivation. So how can you make sure your fitness goals last beyond the first few weeks of January? 
Here are some tips to help you sustain your fitness goals long-term:
Make your goals specific and achievable 
Instead of setting a vague goal like "lose weight," set a specific and achievable goal.  Instead, set goals such as "lose 5% of my body weight by June." This will give you a clear target to work towards and help you track your progress.
Additionally, to help with your New Year's resolution goals, Spartan Proteins has a winning contest to keep you motivated. To participate in this contest and win the grand prize, you must read the guidelines on our website and complete the form.
Then, share creative content featuring our products. This can include a video of you using whey protein in your workouts or meals, or a picture of you enjoying a protein-packed smoothie. 
Create a plan and stick to it
The entry with the most votes will be declared the winner and receive the grand prize, a year's supply of Spartan Proteins products! The second and third-place winners will receive gift cards valued at $200 and $100, respectively. To participate, make sure you enter, upload your content, and encourage your friends and followers to vote for your submission.
Don't forget about nutrition
Exercise is essential, but it's only one part of the equation when it comes to achieving your fitness goals. Paying attention to your nutrition can help you reach your goals more quickly and effectively. Try healthy eating habits and incorporate protein-rich foods or whey protein into your diet

However, make sure to incorporate quality and delicious protein so it will be easier for you to consume. You can try saving money and giving your body the nutrients it needs by participating in our New Year's Sale, buy 2 get 1 of the same category for FREE!

Spartan Proteins offers a variety of products to choose from, all with rich flavors that will make your meals such as smoothies, oatmeal, pancakes, and more taste incredible!
Find a workout buddy or support group
Having someone to exercise with or a supportive community to turn to can be a great motivator. Whether it's a friend or family member having someone to share your journey with can help you stay on track.

Keep things interesting
Doing the same workout routine day after day can get boring quickly. Mix things up by trying new activities or workouts to keep things fresh and challenging. This can help you avoid hitting a plateau and keep you motivated.

Celebrate your progress

Celebrating your achievements along the way is important, no matter how small they may seem. This can help keep you motivated and motivated and remind you of all the hard work you've put in.
Sustaining your fitness goals long-term takes time, effort, and dedication. By following these tips, you can stay on track and achieve your fitness goals for the new year and beyond.